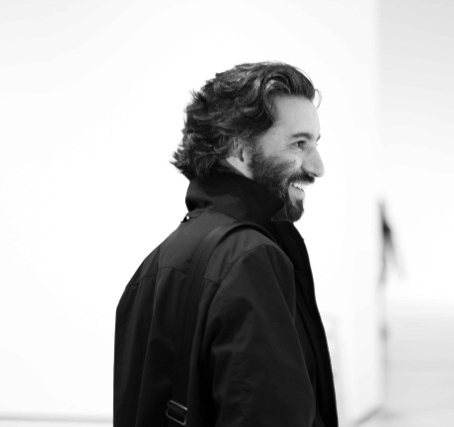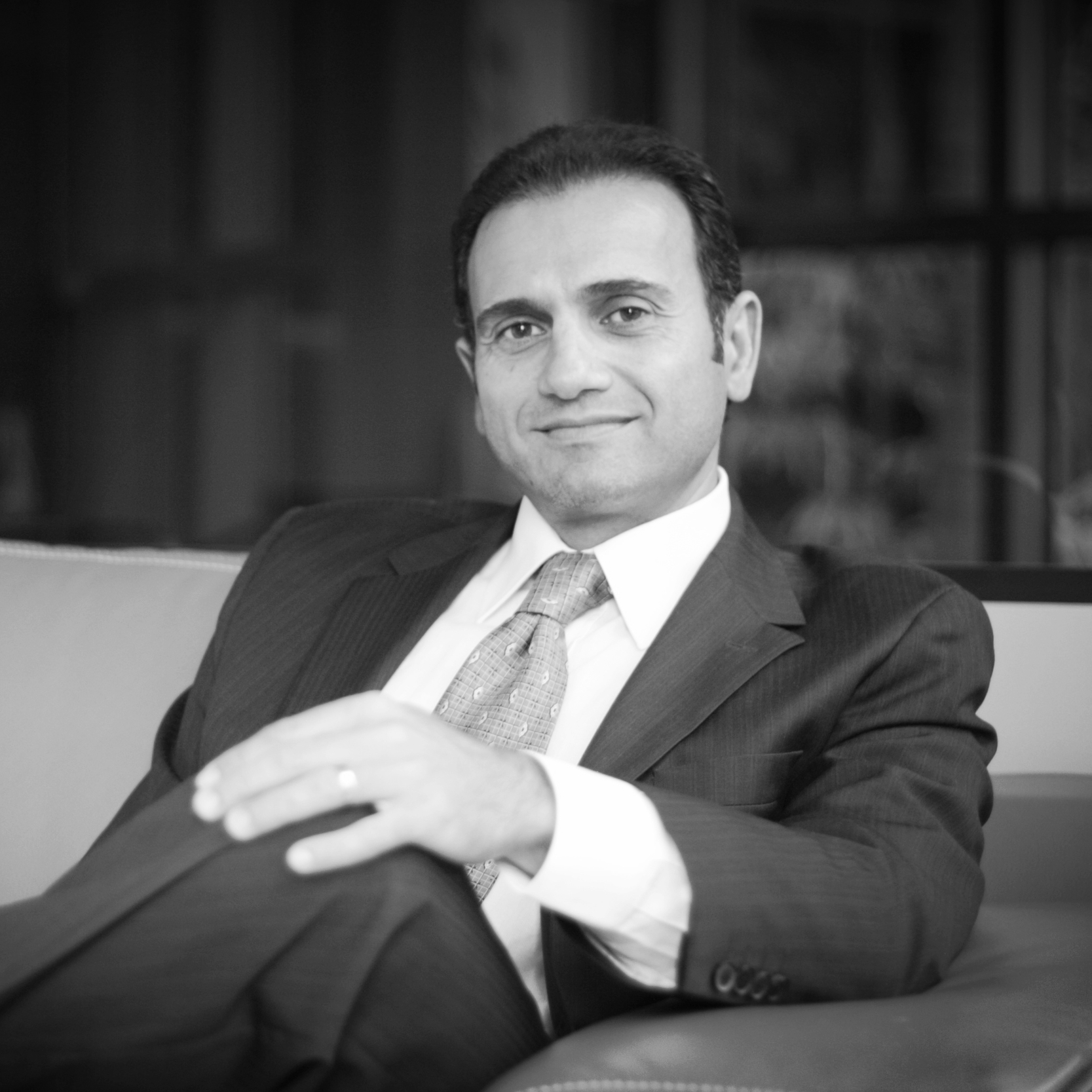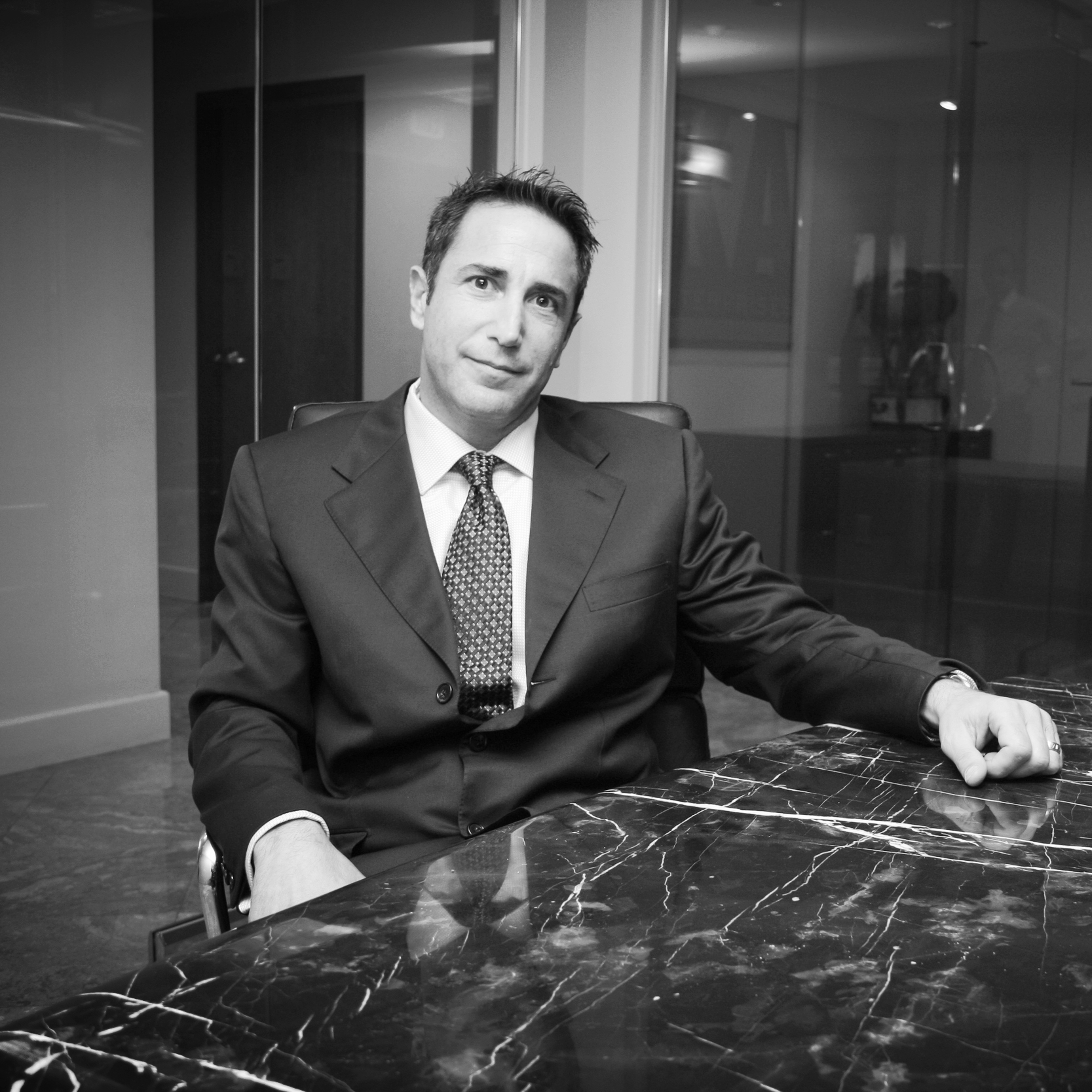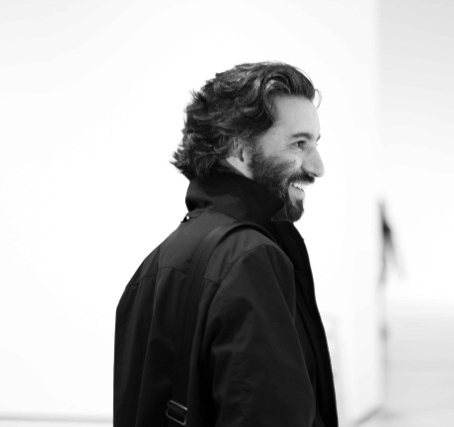 SEBASTIAN MARISCAL
Managing Partner
Mr. Mariscal has over twenty five years of design and development experience in several states of the United States and Mexico. As the Sole Managing Partner of MarKa, Mr. Mariscal has full authority over development projects and architectural design, which makes the partnership between MarKa and Sebastian Mariscal Studio fluid, solvent and perhaps more importantly, wholly approachable from the community perspective.
Mr. Mariscal has earned numerous accolades for his design and development work under his Studio, and he continues to push MarKa to the highest level of development & design standards with regards to community engagement, the integration of art and landscape into striking architecture, and one of a kind projects that seek to set high-green building standards.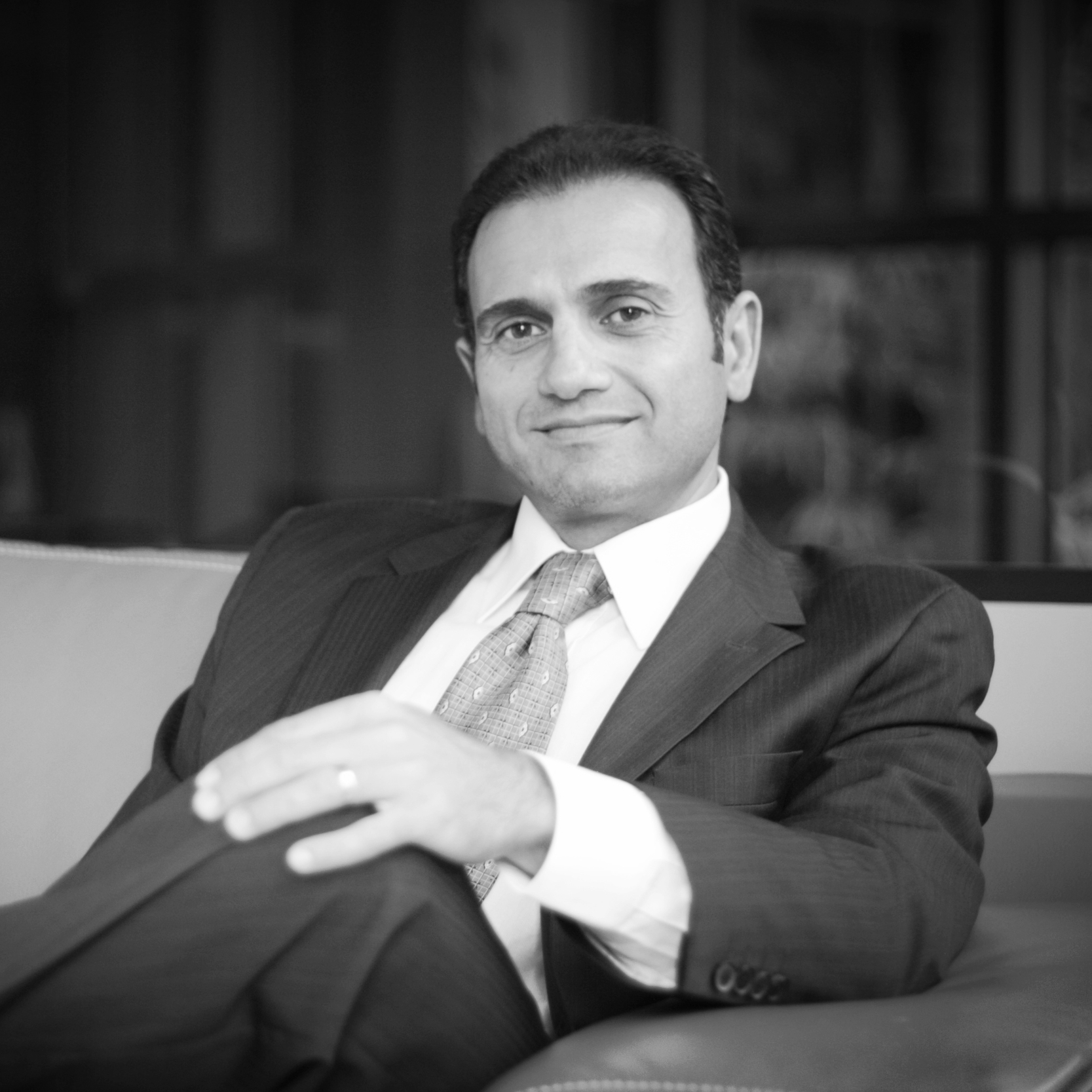 Kayvon Aghania
Partner
Mr. Aghania has in depth financial, operational asset management, property management and investment management experience that has contributed to the success of many of his businesses, including MarKa. His primary responsibilities for MarKa's equity group include structuring, implementing, and executing the financial underwriting of MarKa projects, and he ensures that all operational benchmarks and mile-stones are met or exceeded.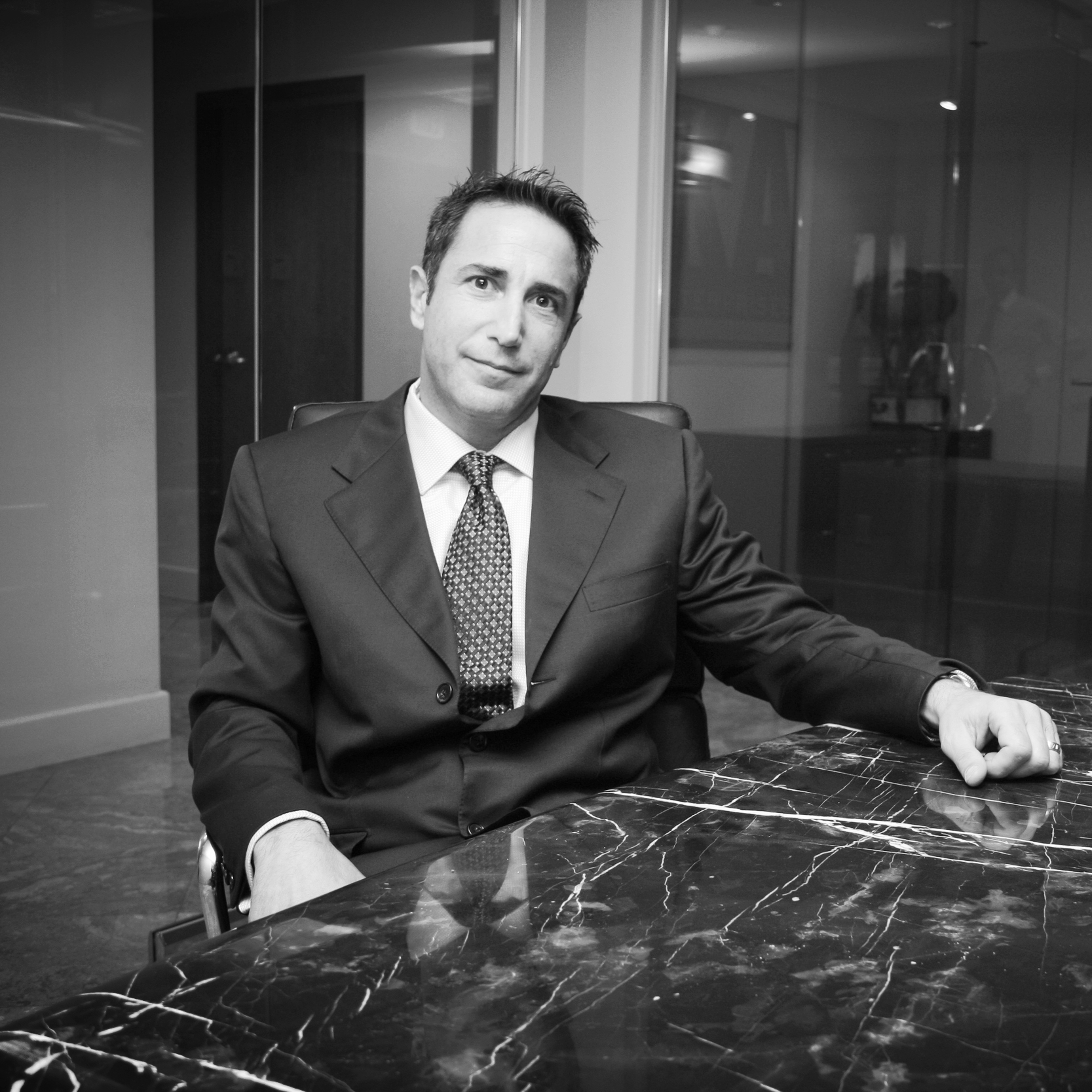 Ken Assi
Partner
Mr. Assi brings over 20 years of investment management experience to MarKa's equity group. He serves as MarKa's investment officer in charge of investment oversight, portfolio management and investment risk management. Mr. Assi is an expert in developing investment strategy for all of MarKa's projects.
Kambiz Aghania
Partner
Mr. Aghania adds over 30 years of professional experience to MarKa's equity group, in which he has owned, managed and operated numerous businesses around the country. Mr. Aghania has been instrumental to the expansion of MarKa. His visionary, yet practical style of leadership has resulted in multiple successful ventures. Mr. Aghania is involved in all aspects of the company's business operations.